Ethos Behind Website
The hope is that https://preachitsister.com website becomes a platform for women who are \"out of the box\" in thoughts, words, and actions. Using Spiritual Practices, Transforming Consciousness, and Elevating Others is what our life purpose is about.
If you are a spiritual leader in the field changing consciousness one act at a time, in radical and new ways, then email me. Let me know what activities you are involved in that is making this world a better place where ALL are welcomed and appreciated. There could be room for your bio to be added here.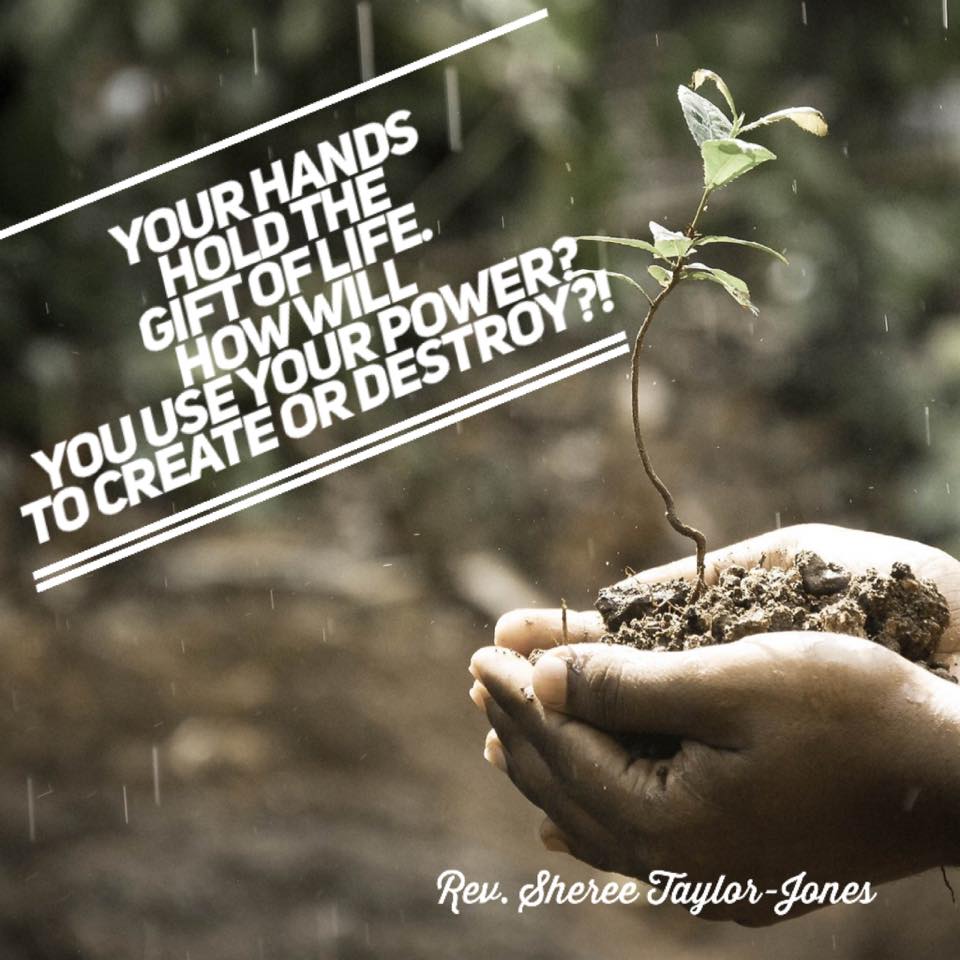 If you are a spiritual being wanting to transform and shift your consciousness this is the place for you to connect with leaders in this field.
Email: info@preachitsister.com