We eliminate religion and celebrate Spirit. A new type of community! A group of people coming together to create anew. A safe place where everyone is celebrated and that means you! We don't care how you self identify! Just come with your dancing shoes and open heart.
Our Vision: A spiritual community that honors and rejoices in each person's divinity.
Our Mission: Co-create with God to awaken the soul within every person to be love in expression.
Services: 3pm in Cedar Park, Texas. Our location is 3315 El Salido Pkwy.
---
Want to Support C.O.S.?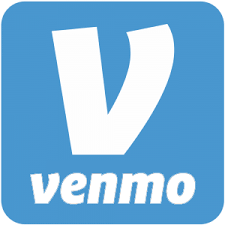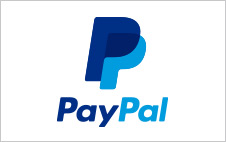 For more ways to donate to Celebration of Spirit visit our announcement page @ https://preachitsister.com/celebration-of-spirit/celebration-of-spirit-announcements/
---
Minister
Rev. Sheree Taylor-Jones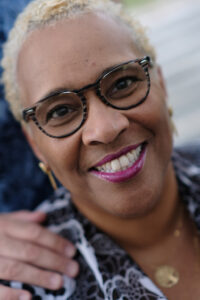 Rev. Sheree is a pulpit minister, consultant, speaker, and author. Her passion is to assist people in questioning their personal beliefs, assessing and analyzing if those beliefs are valuable or need to be changed, giving them permission to release those which no longer serve them, and support them in creating new empowering ones. She believes it's in our ability to question our convictions that we are able to create personal transformation which leads to a collective shift in consciousness.
Sheree is also the host of a podcast called Belief Busters (beliefbusterspodcast.org) that supports transformation of consciousness. You can reach Rev. Sheree at Info@PreachItSister.com and her Facebook page is Preach It Sister. She has published a book, via Amazon.com, entitled: Turn Your Why? Into Why Not! This book is about helping readers change outdated belief systems which no longer serve them. It is gaining popular attention as a nonjudgmental and practical path to shift consciousness.
---
Music Director
Kim Pollini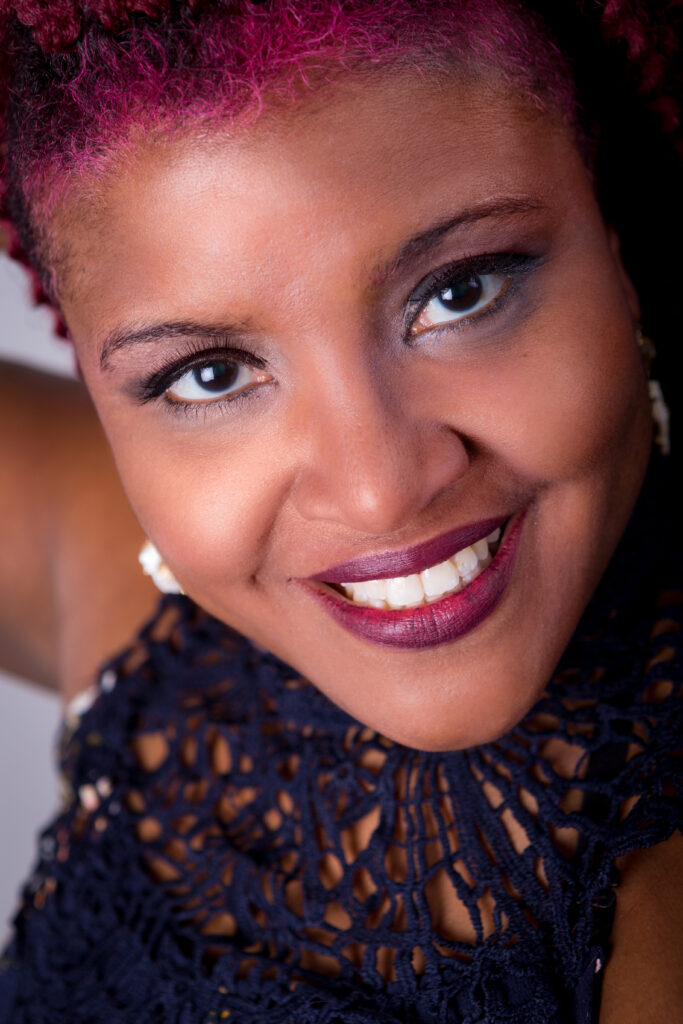 Kimberly Pollini started singing and playing Gospel music at the age of 5. She has toured as a classical soloist in Europe and performed at the Majestic Theatre in Dallas, TX with legendary jazz vocalist and lyricist, Jon Hendricks, and the University of North Texas One O' Clock Jazz Band.
Her recording & stage experience ranges from: the country styling of Bruce Robison at the Austin City Limits Festival; South by Southwest (SXSW) with Alejandro Escovedo; the unique folk singing of Sara Hickman; to the classic soul of The Memphis Train Revue; and the choral sound of The Women's Chorus of Dallas. With over 20 years of teaching experience, she is certified as both a choir director and elementary music teacher for all grades and levels and has taught multi-level music classes both privately and publicly for several school districts in Texas. In addition, she performs locally and abroad with The Argyles, Caboose, and the jazz duo, 18 Karat Plum, both based in Austin.