My passion is to assist people in questioning their personal beliefs, assessing and analyzing if those beliefs are valuable or need to be changed, and giving them permission to release beliefs which no longer serve them and create new empowering ones.
I've started a new podcast: Belief Busters https://beliefbusterspodcast.org/ to facilitate the conversation about our world views. It's in our ability to question our convictions that we are able to create personal transformation which leads to a collective shift in consciousness. Join the evolution!

I got to be on this amazing podcast: Quit Bleeping Around with Christina Eanes. Fun conversation about looking at our beliefs and making choices to create beliefs that really support us to thrive!

A wonderful interview hosted by Rev. Ali Benjamin. I get to share intimate details about who I am and my spiritual journey.

Martha Creek and I have a discussion about what is ours to do in today's race relations.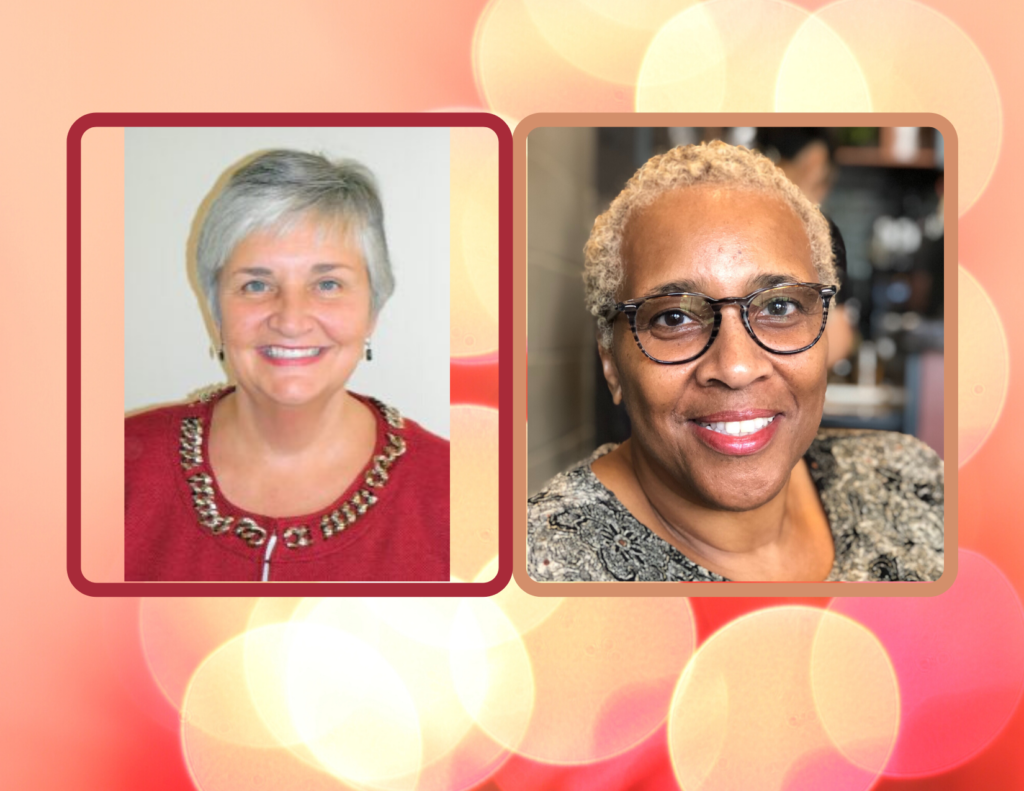 "The death of George Floyd during an arrest in the USA and the subsequent global riots, protests and solidarity around the Black Lives Matter movement – I could feel the energy of a generation of pain. I wondered what I could do to help spark a collective change in consciousness that could make us question our beliefs, mindset and bias we unknowingly carry and most of all – wake us up – this is the first step." – Bindi Heit
Rev Sheree Taylor-Jones and Raushawna Price both live in the USA – on opposite sides of the country, they both experienced growing up black in America and do amazing work in the world when it comes to adult bullying, beliefs, thought patterns and mindset.

The Dare to Speak Up Summit is to assist women in transforming shame into purpose-filled lives. Have you ever given yourself permission to challenge your beliefs? Have you ever wondered what has been passed down to you, and what's really yours? Well, my friend Sheree Taylor is an expert at assisting you in questioning your personal beliefs and assessing if these are valuable and are serving you or if they need to be changed and how.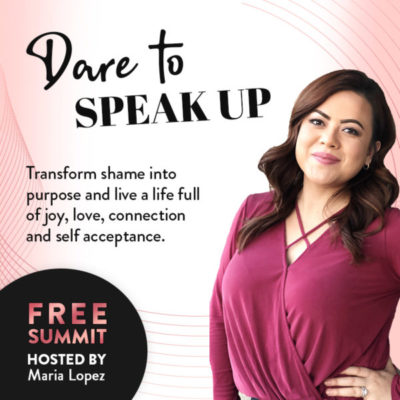 Sheree is passionate about empowering divine feminine energy! Her goal is to help you remember how vital divine feminine energy is to saving our planet, humanity and every sentient being. Don't miss this interview! Dare to be challenged and give yourself permission to challenge everything that hasn't served you and that is not getting you close to the life you have always dreamed of and were meant to have.

The Ethical Change Agency is proud to present incredible guests from around the world who will make you think, make you laugh and make you consider your place not the planet and how you can be a better human. Visit www.ethicalchangeagency.com for more information.
In this interview Bindi talks with Rev Sheree from her motor-home in the woods of Oregon and when I met her online, I knew she was one of my tribe – our connection and energy was electric – enjoy this as our energy sparkles.

So exciting to be able to speak about the divine feminine and embracing menopause as an exciting time in life! Thanks Clarissa Kristjansson for the connection!
In this episode Clarissa talks with Rev. Sheree Taylor-Jones about her own menopause journey . We talk about how as women we can embrace our divine feminine energy. Why that is critical today in a culture of patriarchal masculine energy has created a world that is out of balance.
In a time of uncertainty and inequality Sheree highlights how vital divine feminine energy is to saving our planet, humanity, and every sentient being. It's through embracing feminine energy that we will truly create a world that works for all.

Join me and Janelle Hardy (https://www.janellehardy.com) as we discuss a wide-ranging conversation about boldness and cleverness, and surprising people by what you bring to the table. Sheree discussed how she gets categorized as a woman of colour and of having been a high end overachiever always trying to prove herself as a coping strategy. She shares how this anxiety filled state has shifted and become an exhalation into showing up in the joy of being herself (and how that changes so much.)
We also talked about being a large framed diva woman, being put on a diet as a 5 year old, and, after a long time of being at war with her body, being at peace. She illustrates the long journey from being in resistance to acceptance, and allowing herself to be a human in error as well as excellence. Of being the mouse in her chosen story (which you'll hear soon!)