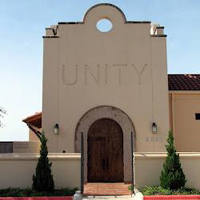 Sunday Service at 2pm 5501 W US HWY 290, Austin
---
Chaplain Becca Cooper Guest Speaks this Sunday!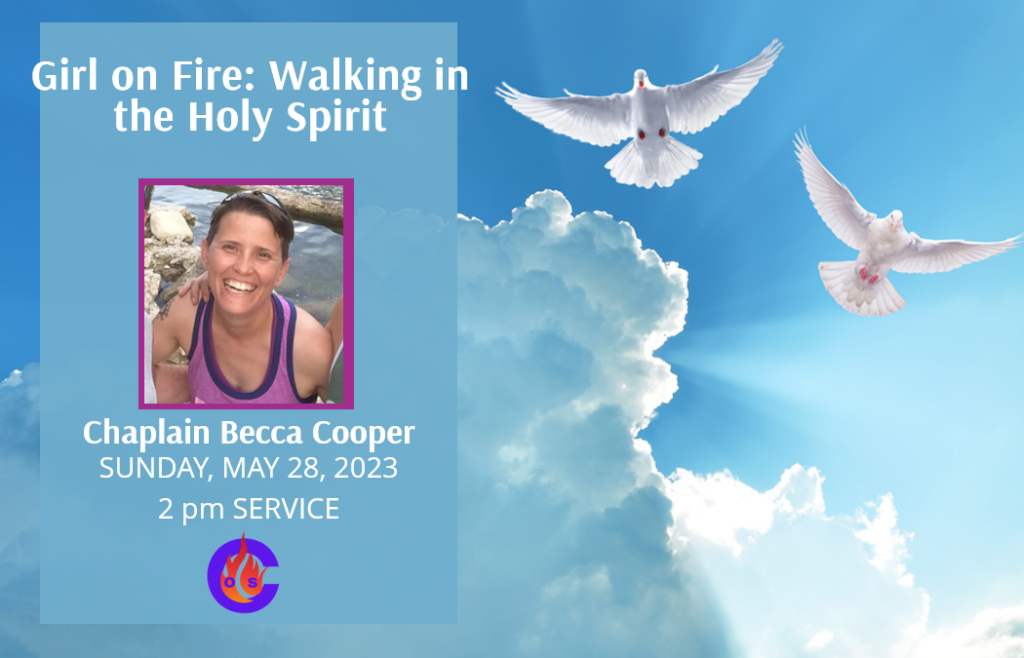 This Sunday, May 28th, Chaplain Becca Cooper will be with us to share about being on-fire with the Holy Spirit.
---
Going out to a Musical for Fun!!!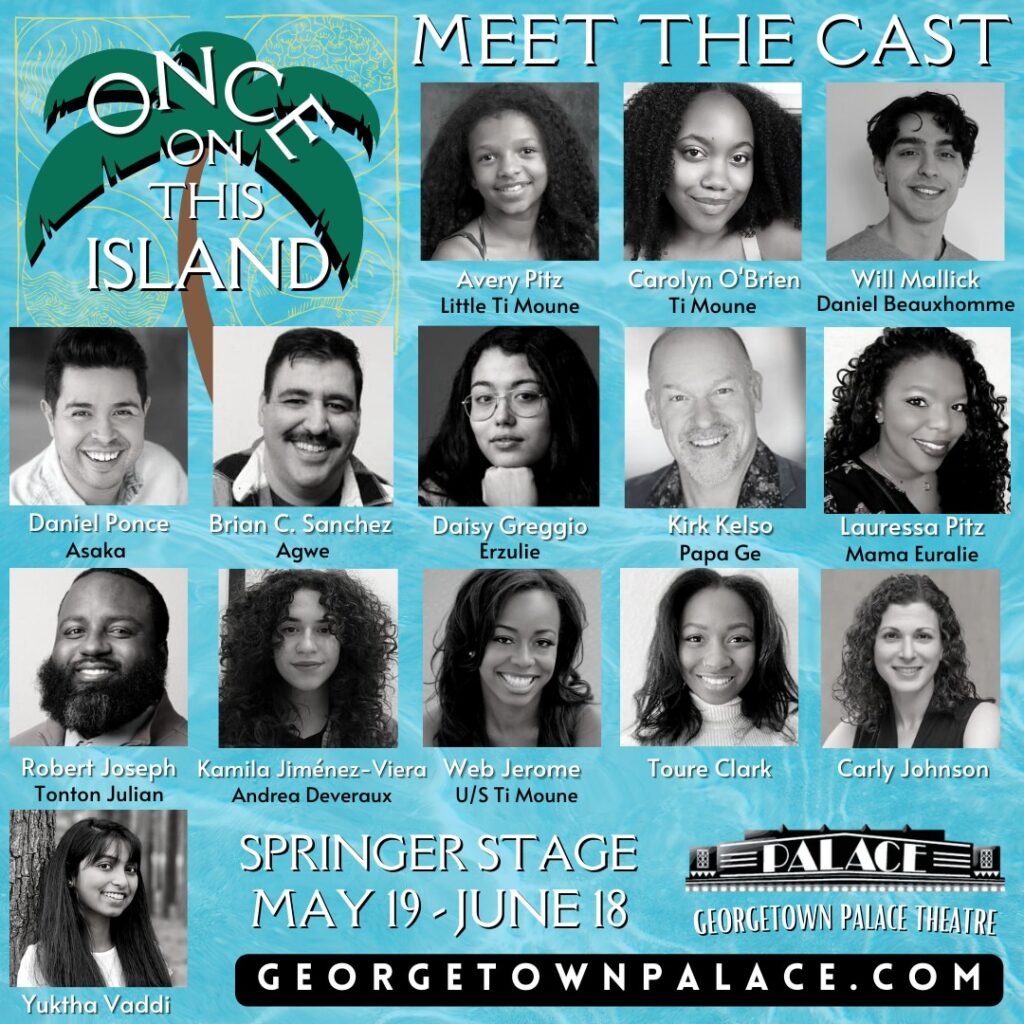 A big thank you to Gio G. She is getting us organized. The date for us to have a group outing is Friday, June 16th at 7:30pm. We will be attending the musical: Once On This Island.
Group discount tickets are $34 for adults and $32 for seniors. We must have at least 10 folks for the discounted price. Please give Gio your money by Sunday, 5/28/23, so she can purchase your tickets.
---
Enneagram Workshop Starts May 11th – Ends July 6th 6-8pm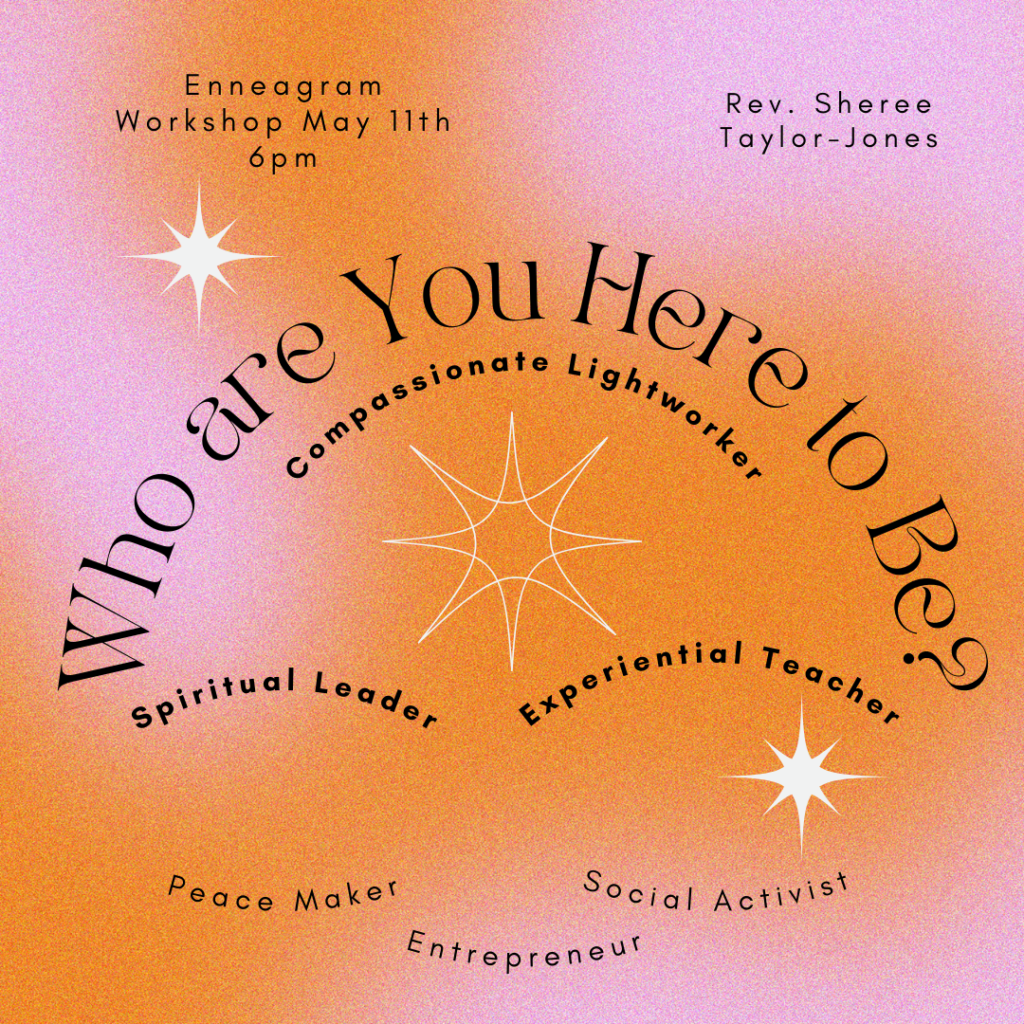 ---
Celebrating Gay Pride 6/25/23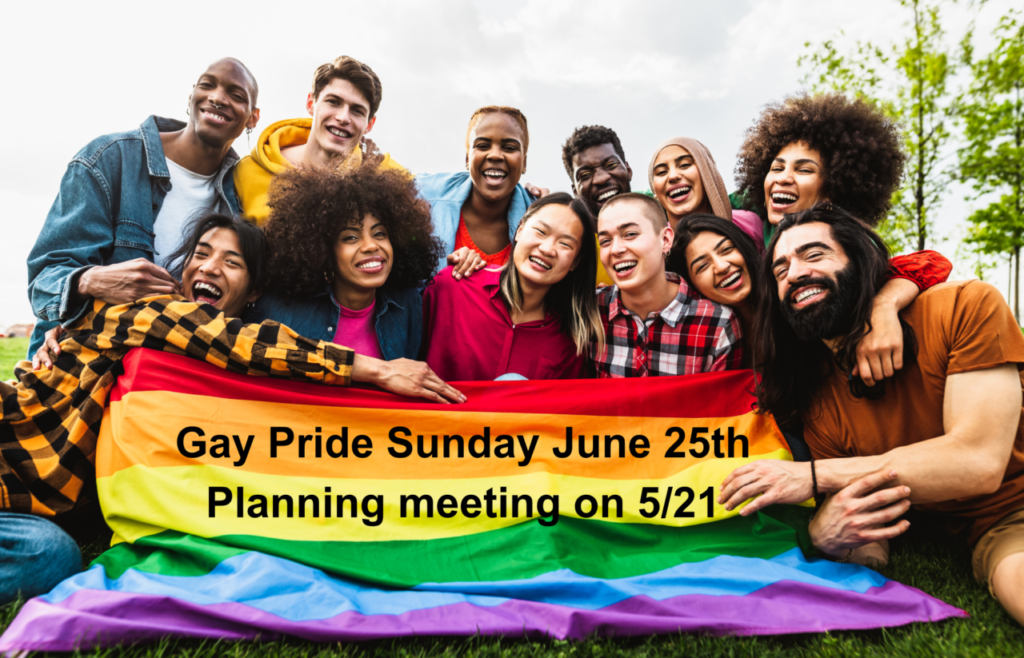 We had a great planning meeting this past Sunday. Get the word out that big things are happening at COS, where everyone is celebrated!
---
Save the Date for Volunteer Appreciation on September 22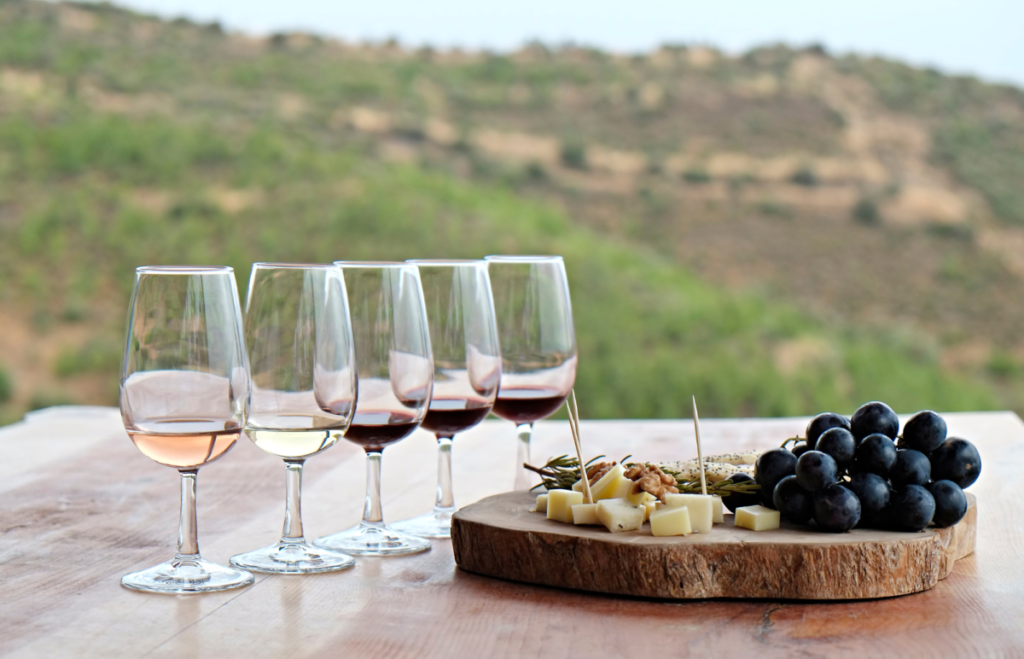 10 lucky volunteers will Join Rev. Sheree and Graham at a wine tasting!
---
Volunteer Opportunities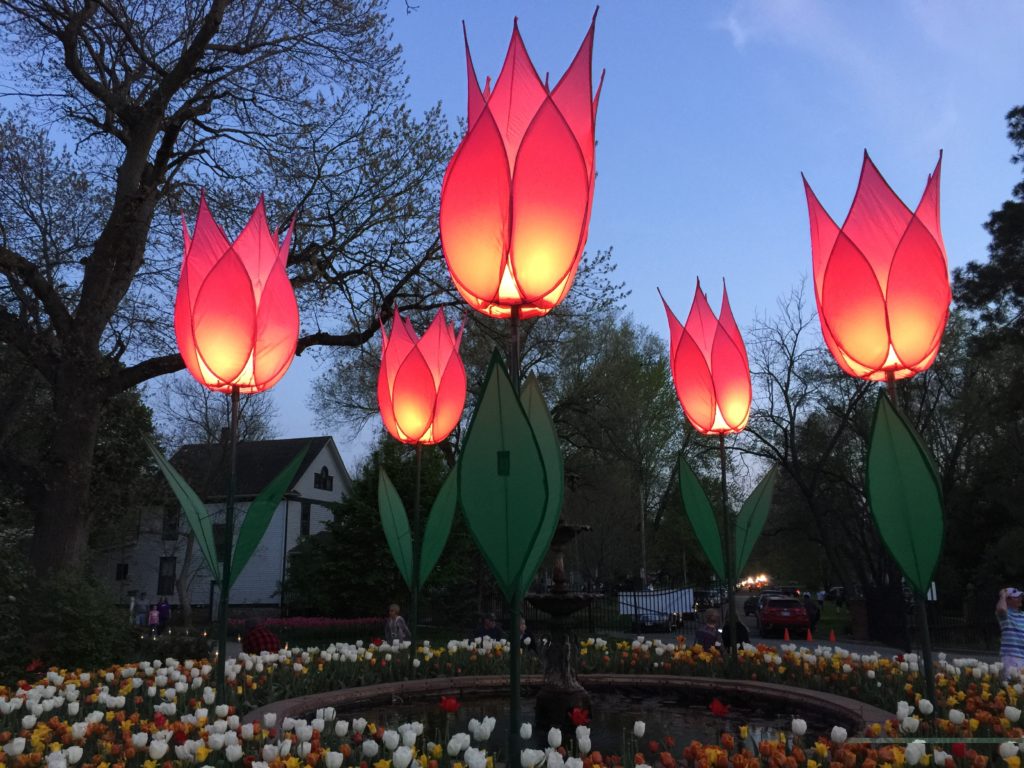 Volunteering is one of the fastest ways to transformation. Get out of focusing only on your needs. Find out how to use your talents to support this community. Contact us at info@PreachItSister.com.
---
Ways to Donate to Celebration of Spirit